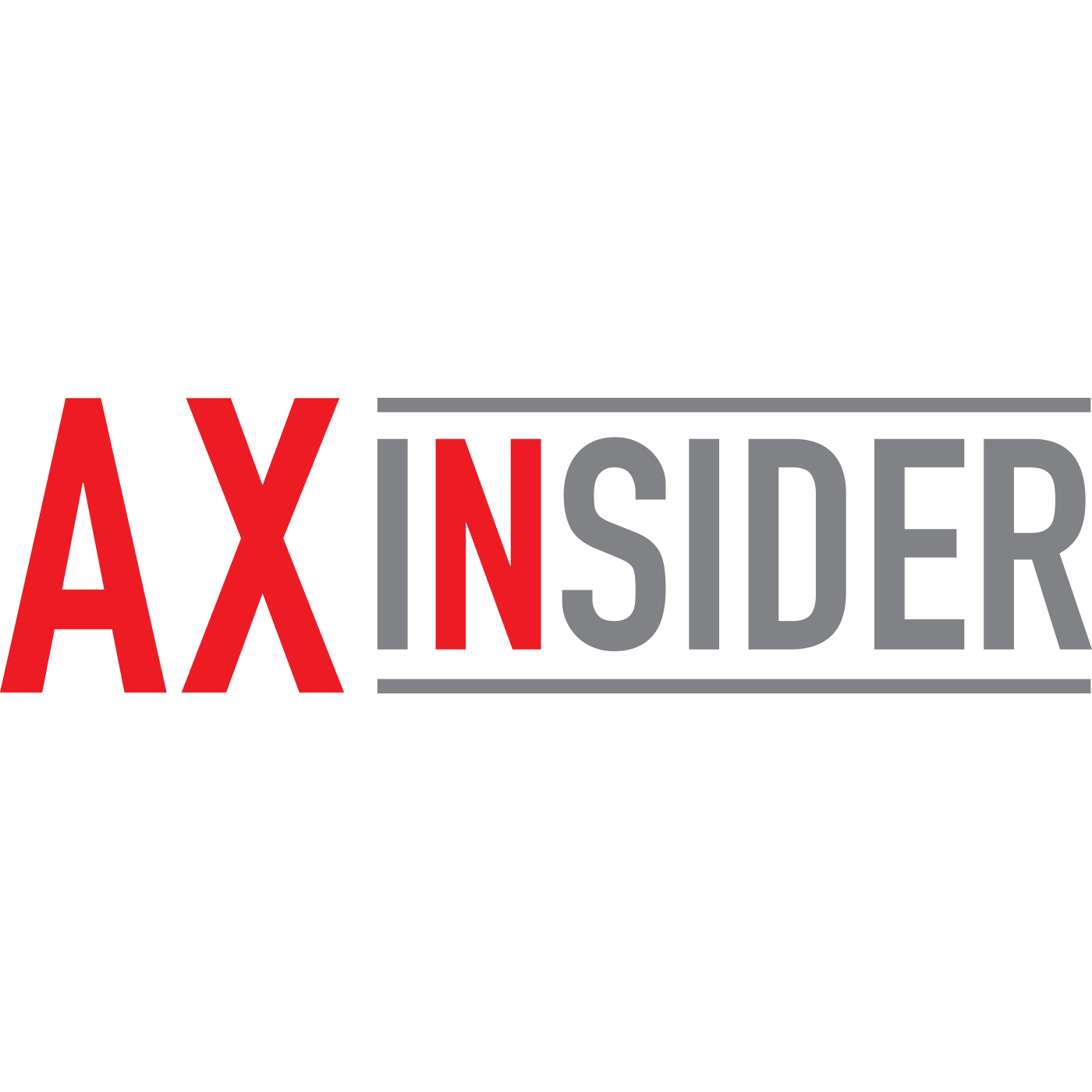 "We're going to continue to see more pop-up retail that is a function of the ability to be flexible. … That flexibility is going to be something that continues to develop, much like you would find in the retail world outside of airports." 
As operations return to normal following the COVID-19 pandemic, airports need to find ways for people to congregate differently than they have in the past. They are showing open-mindedness to change, from repurposing previously unused space, such as moving walkways, into long, narrow restaurant and retail space to increasing the availability lounges or flexible pop-up locations, they're working with tenants to creatively use space. They're also adding services and finding ways to become more environmentally pleasing and sustainable, in hopes of reducing stress and increasing traveler confidence.  
O'Kelly Kasprak is a full-service architecture, interior design and project management firm.