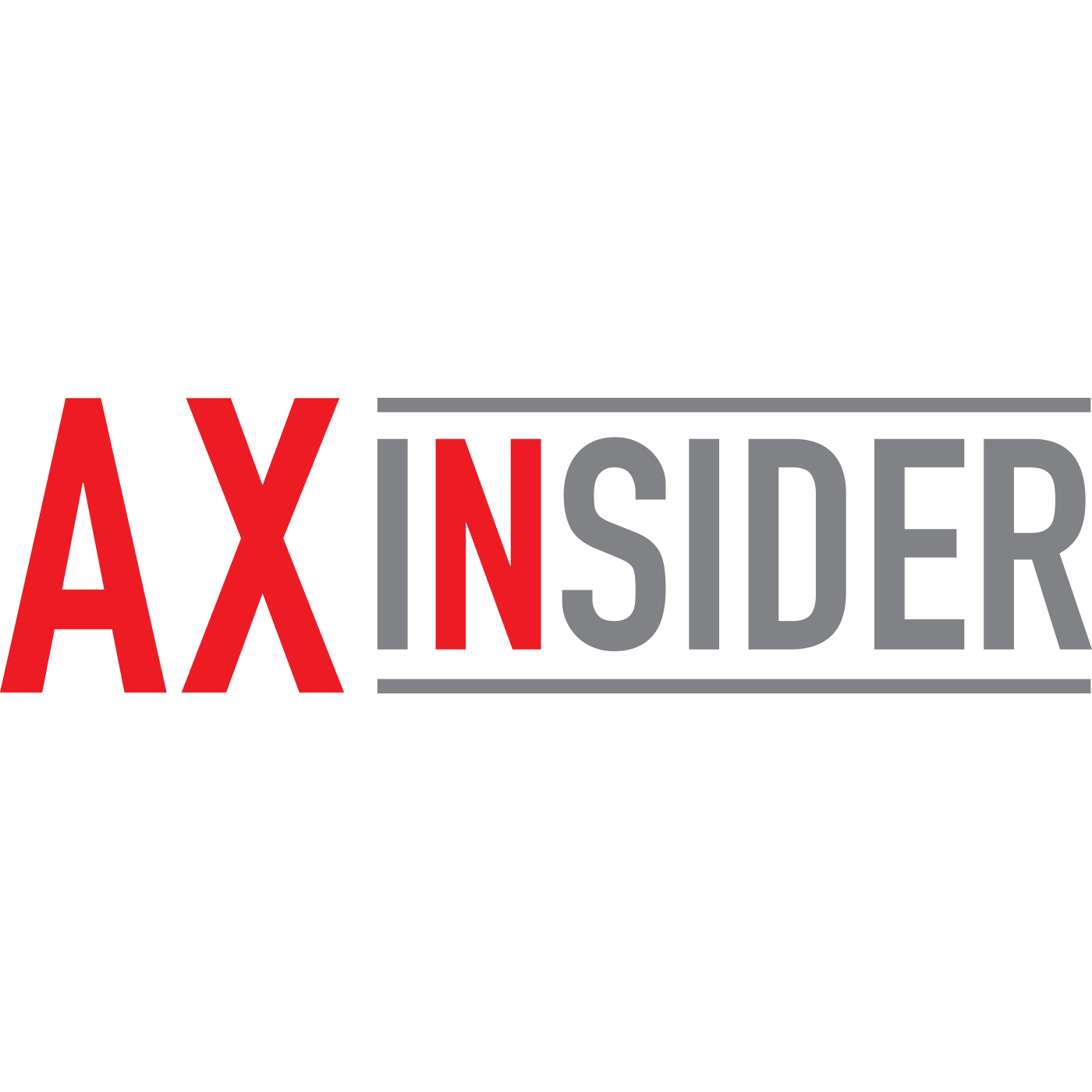 When he first transitioned into airports Jason Paltzer was just looking for a fresh start, but he wasn't prepared for the dynamic and ever-changing world of airport concessions to be so enthralling. In this episode, Paltzer discusses how he finds the hustle and bustle of the industry invigorating and how stepping up to meet challenges has helped enrich his career.
This is the latest in our series Ones to Watch.
This episode was recorded in the AXN Podcast booth sponsored by Tastes on the Fly at the 2020 Airport Experience Conference in Denver.