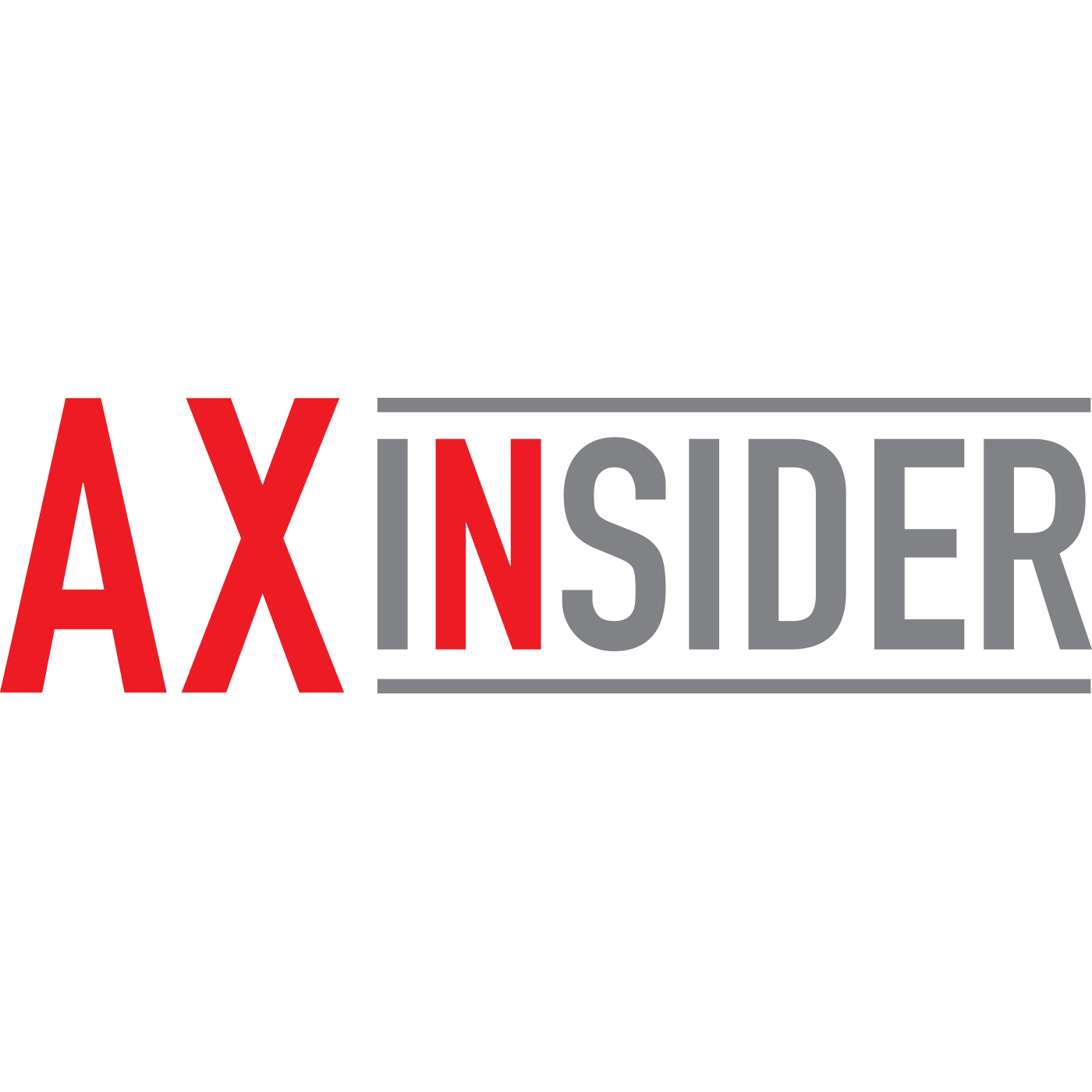 Eric Friedman's interest in aviation began at an early age. When he discovered life as an air traffic controller wasn't everything he'd dreamed, he transitioned into an operations role at MSY, where he's currently part of the concessions team. In the wake of the opening of the airport's newest terminal and instituting a post-security pass system for non-ticketed guests to dine and shop in the airport, Friedman finds joy in providing a memorable and warm experience for all MSY guests, travelers and otherwise.
This is the latest in our series Ones To Watch.
This episode was recorded in the AXN Podcast booth sponsored by Tastes on the Fly at the 2020 Airport Experience Conference in Denver.